Bondage Couture Blindfold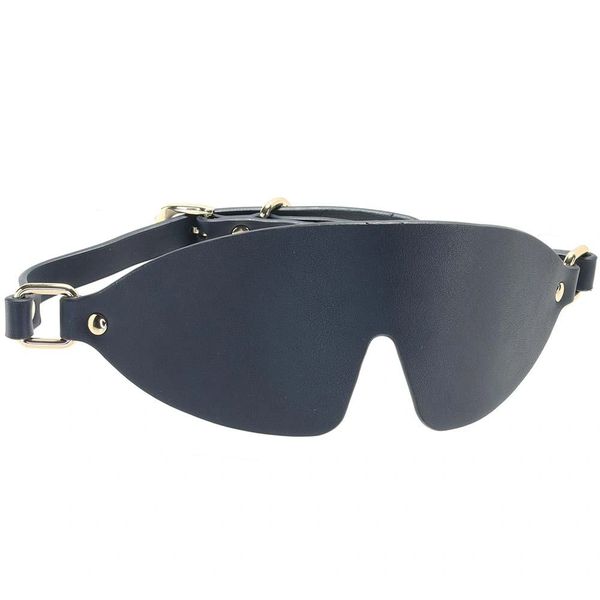 dding more than just a hint of ultra sexy sensual deprivation to just about any play scenario, the classic (and classy!) comfortably contoured Bondage Couture Blindfold by ns novelties offers all the black-out potential you and your partner could ever desire. 

Fitting snugly and securely over the eyes, securing around back with a full adjustable buckled strap, the deep blue Blindfold hugs the curves of the face, effectively blocking light and sight from the wearer's experience. Fits most. Spot clean. Nickle free.