Booty Call Petite Probe in Black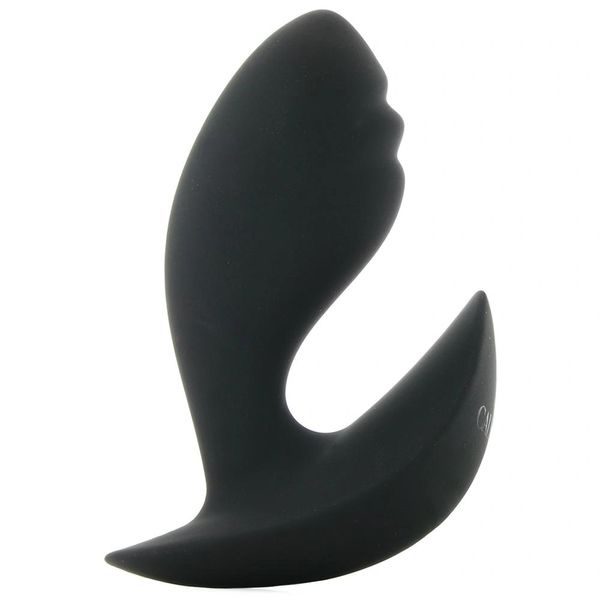 A curvy little probe specifically designed for newcomers, Booty Call's Petite Probe makes for easy, comfortable and very pleasurable anal play.
Sleeker at the tip, the Probe's thick swell penetrates smoothly, admitting a wavy-textured shaft angled toward the prostate or (indirectly) the g-spot. Extra wide at the bottom, the base helps protect agasint too-deep penetration- it's also shaped perfectly for manual rocking and grinding.
In hypoallergenic pure silicone, the Petite Probe is extremely hygienic and safe for sensitive skin. Clean-up is quick and easy using warm soapy water or a good toy care fluid/foam. For more thorough sterilization, run through the dishwasher (top rack, no soap), or wipe down with a 10% bleach solution. Compatible with any favourite water-based lubricant. Avoid silicone lubes and contact with other silicone products.