Booty Call Silicone Groove Probe (2 Colour)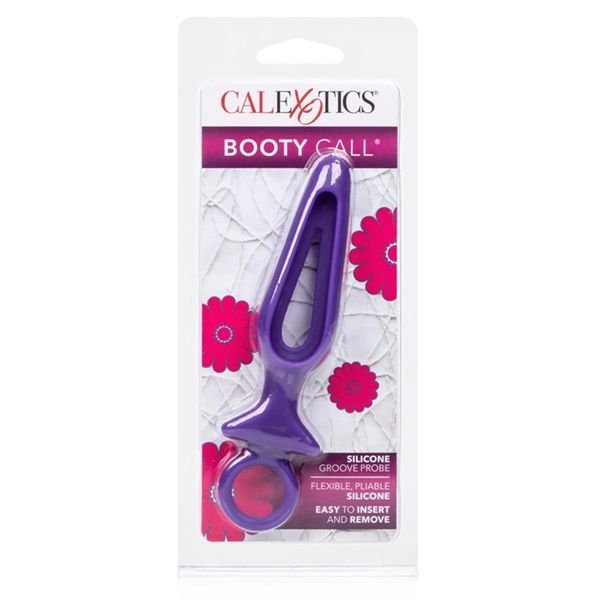 Whether you're a bashful beginner or an erotic expert, CalExotics Booty Call® Silicone Groove Probe is here to help you get down with intense backdoor pleasure. This sleek probe offers streamlined pleasure from smooth top down the flexible, hollowed body that slips comfortably inside for tantalizingly erotic stimulation.
The petite probe's shaft increases in girth for superb pleasure at any level of pleasure play with a pliable. The pliable plug is equipped with a strong o-shaped retrieval ring to provide maximum safety and control for you or your partner. No matter when the urge strikes, this adventurous plug is ready to thrill during your next Booty Call!
Materials Silicone
Features Phthalate Free
Measurements 4" x 1.25" / 10.25cm x 3.25cm (Probe)
Weight Bulk:1.2(oz) / 0.03(kg)