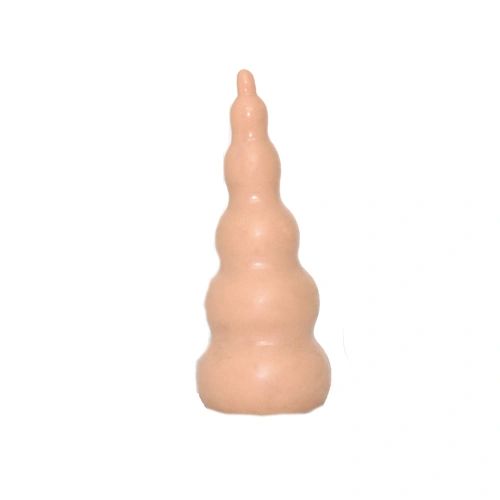 The "Cone Coma Butt Play" is a butt plug with remote control vibrator with no less than 10 different functions.

The vibrations of the butt plug are adjustable with the wireless remote control. You can also remove the vibrator from the butt plug and use it separately. 10 different vibrations.

Vibrator works on 2 x AAA batteries.
Remote control works on 1x LR23A battery.