First Time Fetish Riding Crop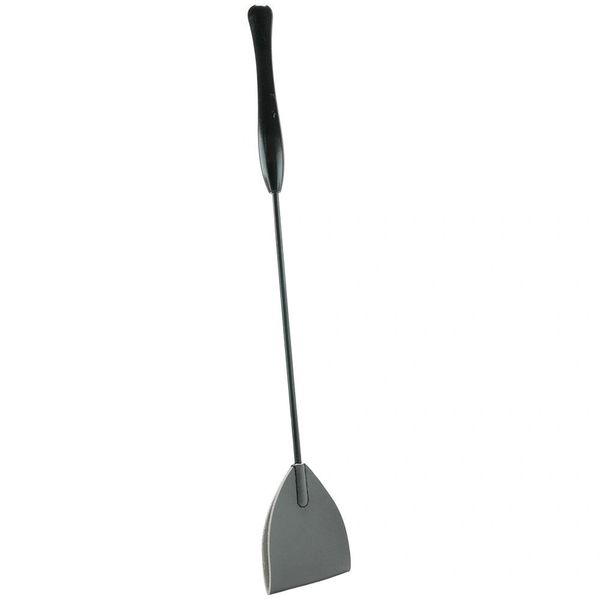 A classic Riding Crop thoughtfully designed with beginner bondage players in mind, this undeniably sexy, great looking crop in classy matte faux leather will absolutely thrill both partners as it teases, strokes and swings with wonderful precision.

Firm and lightweight, the Crop feels fantastic in hand, and even better against the skin, the traditional folded tip is flat and perfect for stinging slaps and teasing whacks alike. The neck is rigid and unyielding, so precision handling is a given, the control factor is further enhanced by a long, blissfully smooth contoured handle. 16 1/2 inches (42cm) long, 2 1/2 inches (6.4cm) at widest. Spot clean.