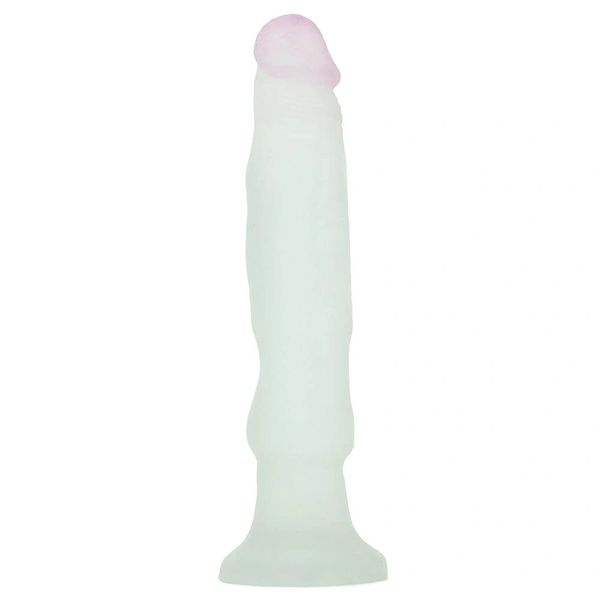 This 5.5" Crystal Jellies Anal Starter is an erotic tool perfect for anal enjoyment. Its realistic head and slender shaft are ideal for beginners, while the flared base makes it comfortable for extended play. No bedroom should be without this classic!
Care and Maintenance Instructions :
Wash with warm water and antibacterial soap, or with Doc Johnson's Toy Cleaner. Pat dry, and store in a clean dry place.