Kama Sutra Desensitizing Balm (2 Flavours)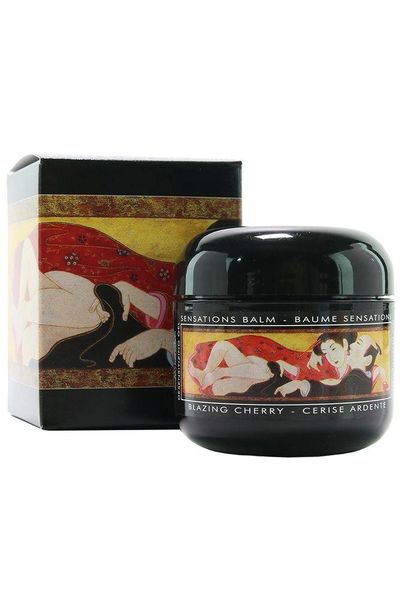 Play with sensitivity using Sensations Balm from Shunga.
This gel formula works to numb the skin briefly, and then returns sensation with even more intensity. Swirl it around the penis, massage onto the clit or nipples, and enjoy experimenting.
To help control ejaculation and prolong pleasure, apply a small amount balm around the head of the penis and rub it gently into the skin. Make sure to wipe off any excess to avoid desensitizing your partner.
Since each person is different, you'll want to start off with just a dab of balm, and increase once you've found how your sensations are affected. It tastes great, safe to use for oral play.
Use with a lover or on your own.