Kama Sutra Pleasure Balm (3 Flavours)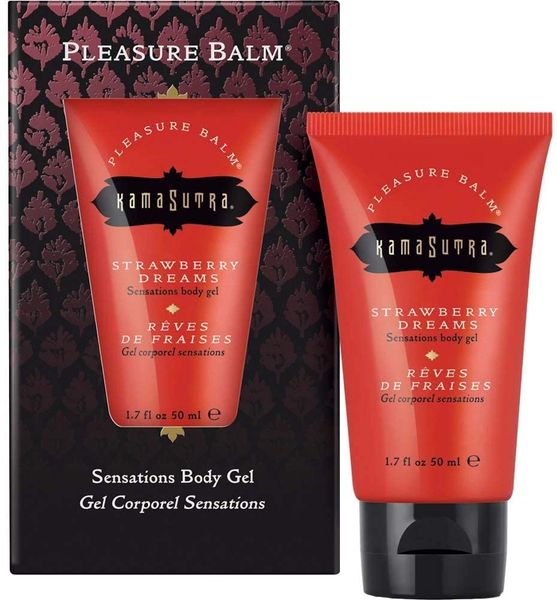 Stimulating Pleasure Balm from Kama Sutra is a tingly, tasty treat for sensual body exploration.
Discover your body`s countless pleasure points with these specially formulated gels.
Pick your favorite flavour and enjoy the kissable, tingling and refreshing sensation on any part of the body.
Apply a small amount to any and all of your desired pleasure points, such as the breasts, lips, thighs, etc.
Enjoy the stimulating sensation and delight in this lickable treat. Sensually tingling, exhilarating gel for men and women to excite desire and heighten sensual pleasure.