Kamasutra Pleasure Balm (5 Flavors)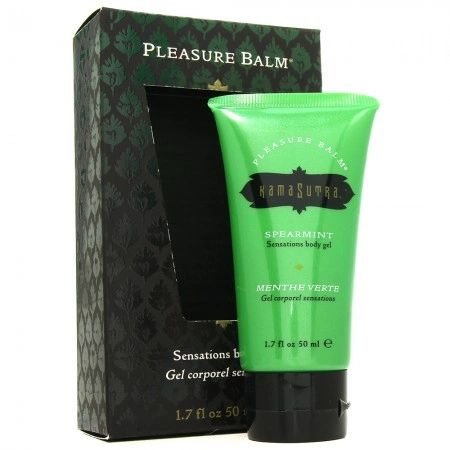 A tingling, exhilarating gel for men and women, Pleasure Balm Sensations Body Gel is a crystal clear, sweetly flavored gel created to incite desire and enhance any number of sexual escapades.

Revealing countless pleasure points as it subtly tingles and cools upon contact with the skin, this light water based gel smells and tastes delicious as it naturally promotes blood flow and triggers nerve endings body wide. Dermatologist tested and hypoallergenic, Pleasure Balm is mess-free and rinses off both skin and fabric cleanly. For external use only.