Maia Confetti LD1 Vibrating Vagina Balls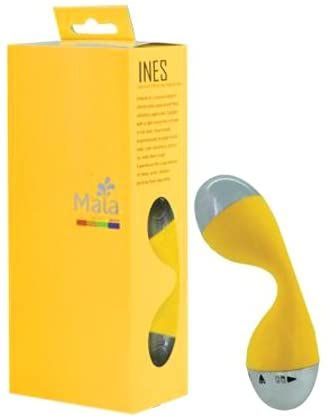 Maia Toys Confetti LD1 Sensor Vibrating Vagina Balls Neon Yellow 5.5 inches.
Embark on a sensual voyage of infinite erotic pleasure with these vibrating vagina balls. Equipped with a light sensor that only work in the dark, these smooth, ergonomically designed silicone balls start vibrating as soon as you slide them inside. Experience the unique pleasure of deep, erotic vibrations pulsing from deep within.