Performance 5" Packer (2 Colours)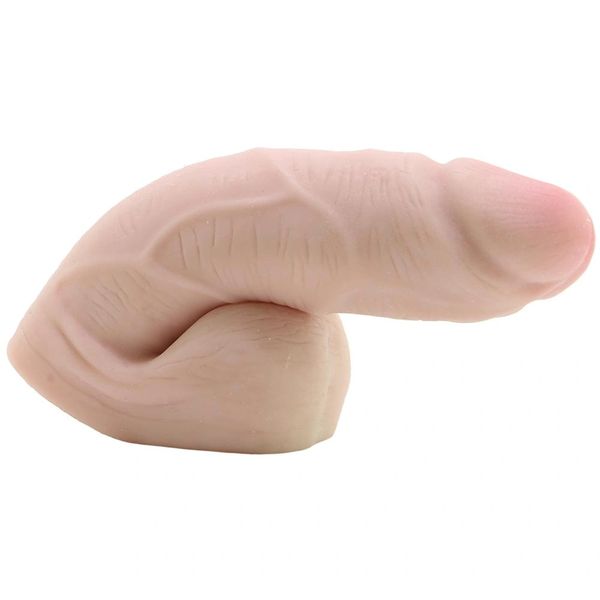 Hopefully it won't come as a surprise to hear that we 're big, BIG believers in the power of confidence. There's no better feeling than representing your true self, whether it's between the sheets or in the streets. Beloved Blush's Performance collection is on board with boosting confidence, too - the 5 Inch Packer is case in point.

Adding a nice full appearance in and under clothing, the 5 Inch is soft and pliable, fitting comfortably into all sorts of packer gear and garments. The plushy soft shape conforms to individual contours and warms to body heat.

Requiring just a little extra care that's absolutely worth it, this body safe TPE (elastomer) piece needs to be dried thoroughly after cleaning - a liquid antibacterial soap and water or a good toy cleaner will work just fine for clean-up. Tuck your Performance 5 Inch Packer away for safe storage when not in use.