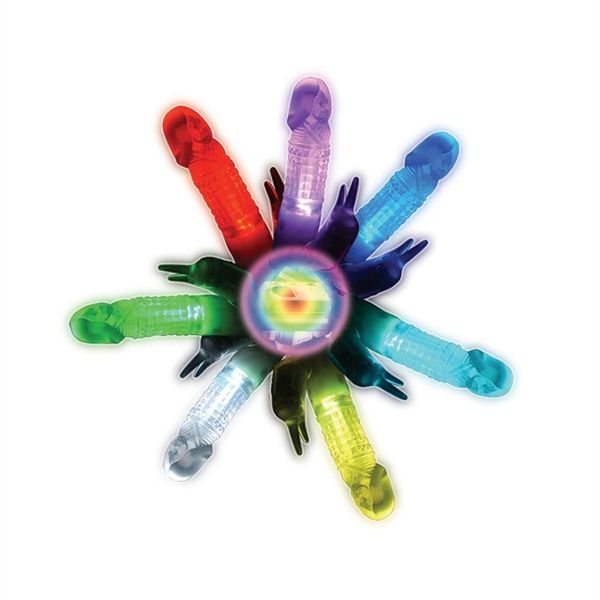 The Rainbow Beam is not your typical vibrator. Unlike most, the Rainbow Beam has a bendable head that you can manipulate for the G-spot. Whether you are right or left handed the Rainbow Beam rotates to your liking, forward or in reverse. The 3 rows of fixed clear pearls gives you an added stimulation. With its two independent motors you can adjust the speeds to your liking. The clitoral stimulator is flexible. The rainbow beam is soft, odorless and pink. The most unique aspect of the Rainbow Beam is that not only will it Made in Canada, Okiya silicone lubricant is not your ordinary lubricant. This silicone lubricant is fabulous for solo or couples. If you are on dry land or out in the pool, Okiya silicone lube will remain on your skin. Worried? No need to be, this lubricant will not clog your pores. What it will do is moisturize and condition your skin. Your partner wishes to give you a body massage before your romantic evening? No need to look for a massage oil as this lubricant can double as a massage oil. Receive your massage and don't lose the rhythm of the evening.
Odorless
Never dries
Never sticky
Moisturizing and conditioning
Latex compatible
Advanced formula
Ultra long lasting
For sensitive skin
Water safe
Therapeutic body massage
Colourless, flavourless
Non-allergenic / non-toxic
Non pore blocking
No animal or petroleum bi-products, water, oil, grease or preservatives.
Not recommended for silicone toys
Directions: Apply a few drops of Okiya Silicone lubricant to the body area you wish to lubricate or moisturize and repeat only if necessary.
Ingredients (INCL): Dimethicone, Dimethiconol and Cyclomethicone