Scandal Round Double Paddle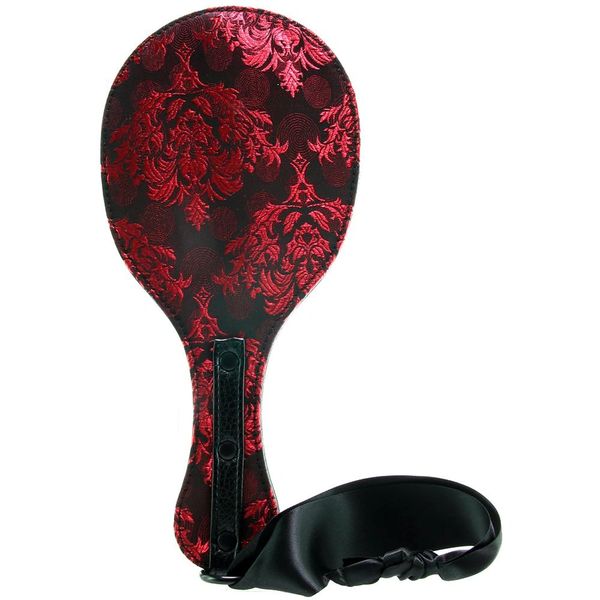 If you've had the pleasure of meeting a Scandal play tool before, you'll already be familiar with the way Scandal designers mix gorgeous form with function. If not, welcome! The Round Double Paddle is a perfect intro. Totally classic with an exciting twist, this scintillating spank tool was built to thrill both play partners as it smacks, strokes and swings. 
Firm and just weighty enough to feel nice and stable in hand, the Round Double features a softer fabric side AND a slicker side in black faux leather. The black side layers a slightly smaller shape over the larger for a twice-as-nice effect. The Paddle's sleek neck is rigid, so precision handling is a given, plus, there's a long satin strap at the base that can be looped over your/their wrist or fingers. 
* The Scandal Round Double Paddle is approximately 11" (28cm) long and 5" (12.7cm) at widest