Secret Garden Female Orgasm Enhancing Gel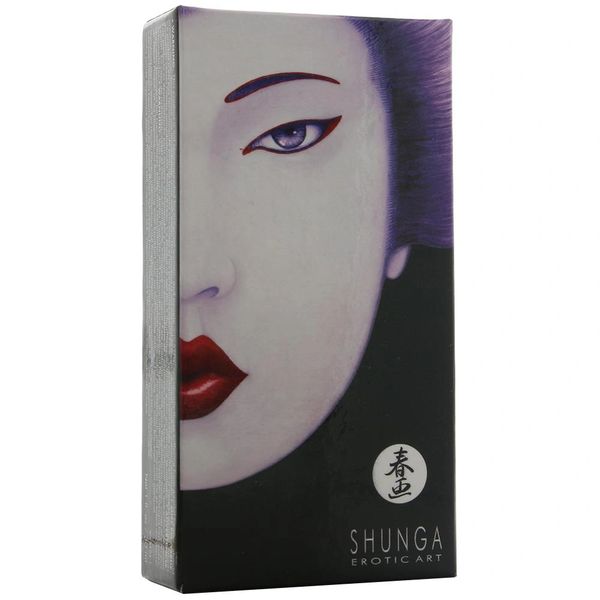 Excite your Secret Garden with female orgasm enhancing cream by Shunga.
This unique creamy formula works to sensitize the entire vaginal area, resulting in more stimulation and pleasure.
Just apply a small amount to start, and massage into the outer area of the vagina with the fingertips to experience a cooling or warming sensation to will increase feelings of pleasure when touched.
Since every woman is different, you may want to experiment with different amounts depending on your sensitivity level. Use with a lover or on your own.