Shunga Soft Moves Vanilla Fetish Massage Cream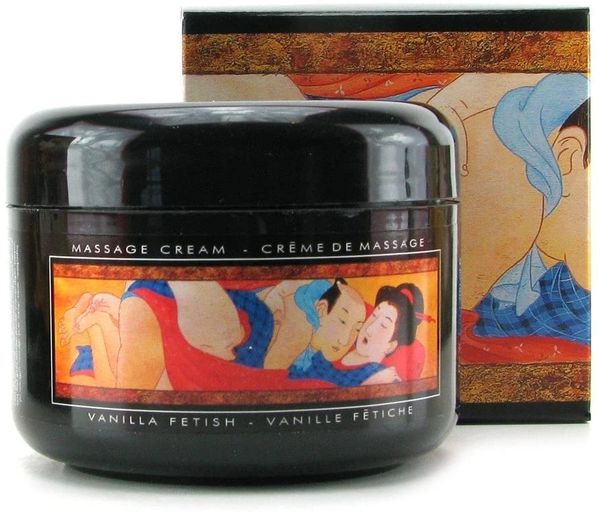 The deliciously light feel of indulgent Soft Moves Massage Cream by Shunga is a treat for the body, mind and soul.
The touch of your lovers hands, and their skin against yours can be more of an aphrodisiac than anything else, and this creamy, stimulating Feeling flavored treat begs to be spread on and massaged in for ultimate closeness.
Enriched with all natural ingredients like honey and vitamin E, the silky cream softens and enhances the glide of skin on skin.