Strap-Ease 8 Foot Bondage Straps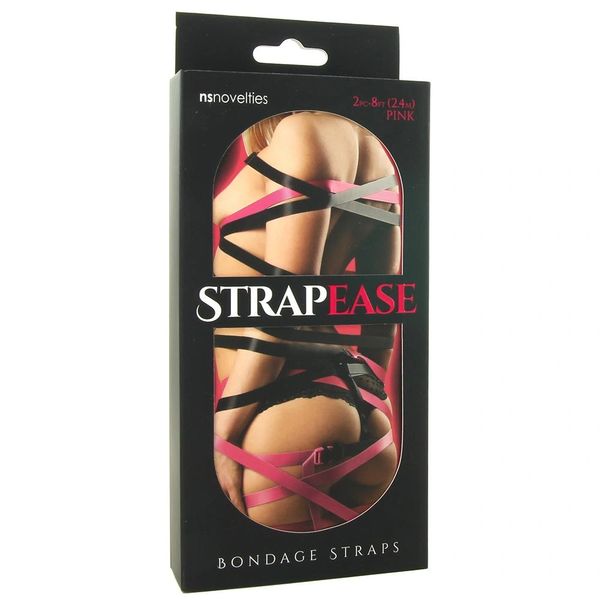 Incredibly versatile, binding up a playmate in hundreds of positions just about anywhere, the Strap-Ease includes a full 8 feet (2.4m) of soft silky fun.
Tipped by simple, quick plastic buckles, the Strap-Ease can be twisted, knotted, wound and bound around wrists, ankles, waist and more before being clipped securely into place. Soft polyester won't chafe skin or pull at body hair.